WORKING TOGETHER
Our Park, Our Community
The $110 million design and development of Ralph Wilson Park began in 2018 with a lead gift from the Ralph C. Wilson, Jr. Foundation to the City of Buffalo. Since then, funders and community stakeholders have worked to fulfill the vision for Ralph Wilson Park, adding elements that include a pedestrian bridge to increase community access to the park and the waterfront, as well as a resilient shoreline to mitigate the effects of climate change and rising lake levels.
Imagine LaSalle was the multi-year, community-driven effort to transform the former LaSalle Park into a world-class destination that will serve the nearby neighbors and residents of Western New York as a "people's park" and also attract tourists to the region. Thousands of partners, community members, and stakeholders have been involved in the planning and designing of this signature, year-round attraction.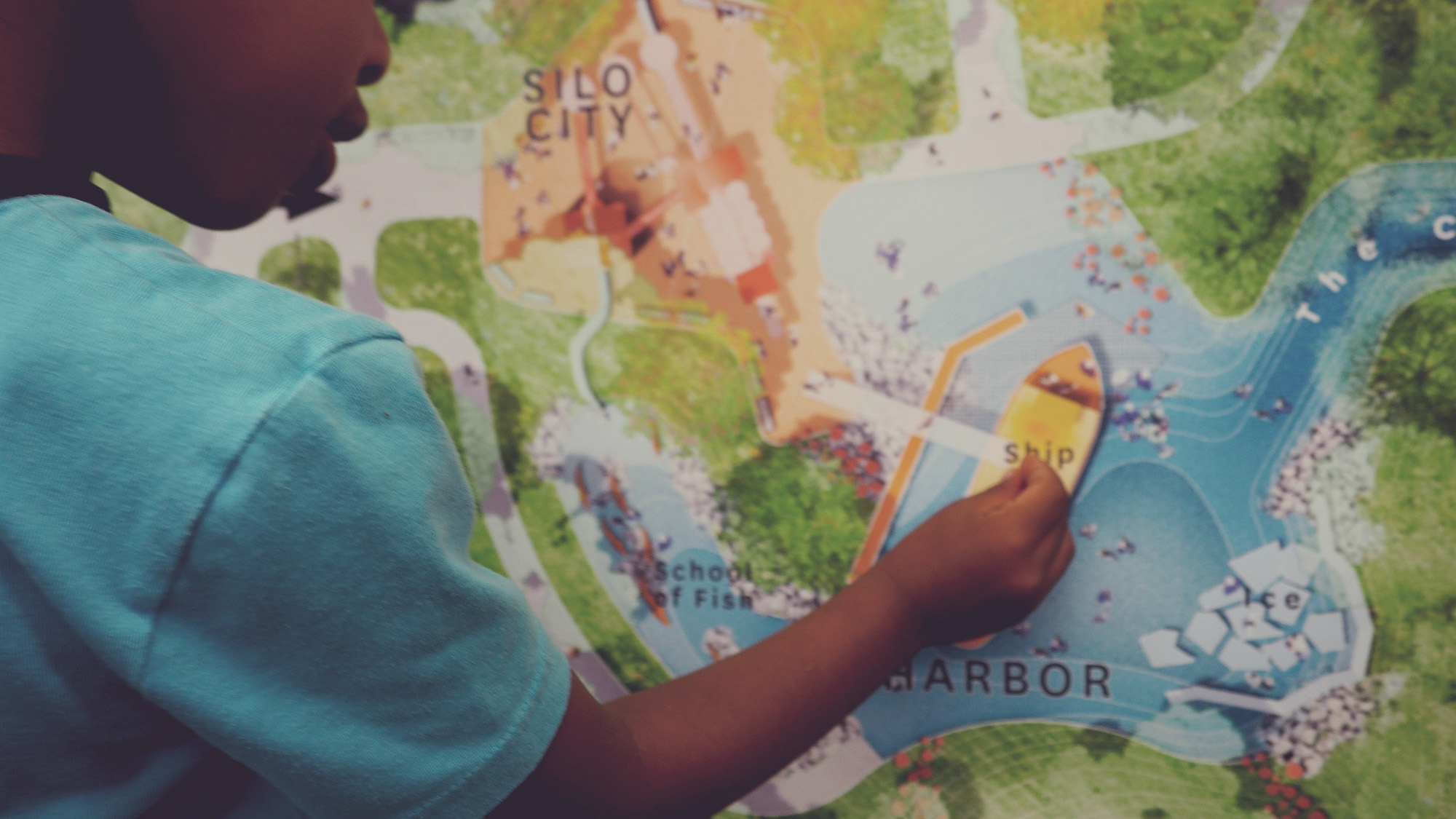 This process was made possible through the generosity of the Ralph C. Wilson, Jr. Foundation in 2018, with support from the Community Foundation for Greater Buffalo and the City of Buffalo. The University at Buffalo School of Architecture and Planning and one of its research centers, the UB Regional Institute (UBRI), are managing the engagement process to ensure broad and meaningful community input to shape the park's future. Visit the Imagine LaSalle website for a complete timeline and documents from throughout the process.
The City of Buffalo is an active project partner represented by its Division of Parks and Recreation, the Buffalo Urban Development Corporation (BUDC), the Department of Community Services and Recreational Programming, and the Mayor's Office of Strategic Planning.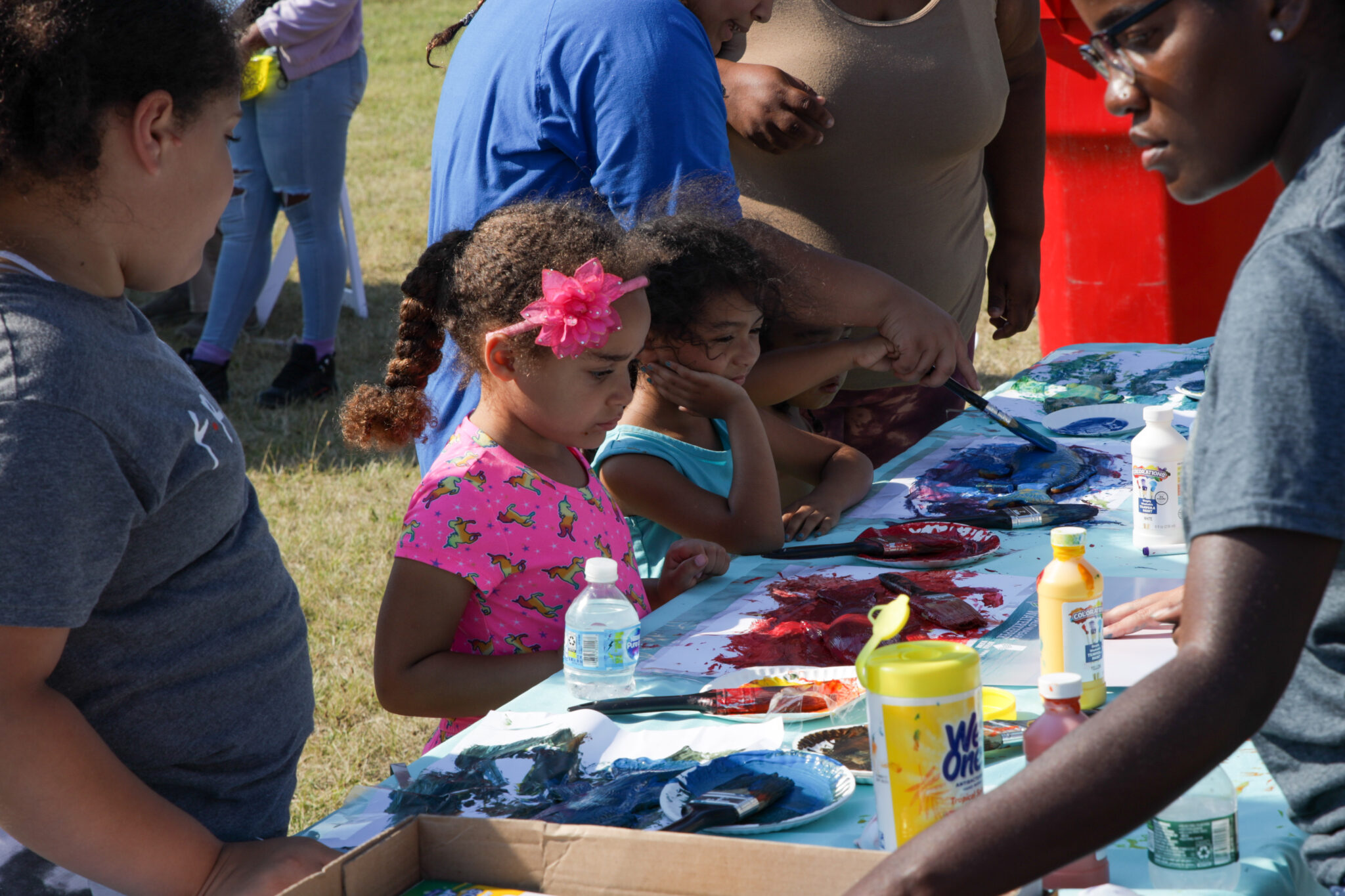 Engaging Community
Continued community engagement and input is critical to the success of the park. As a complement to the Board and its committees, the Conservancy has established a Community Working Group, an evolution of the Imagine LaSalle Focus Group, to ensure that community involvement remains a key strength for the reimagined park. Community members should contact info@RWParkBuffalo.org for more information.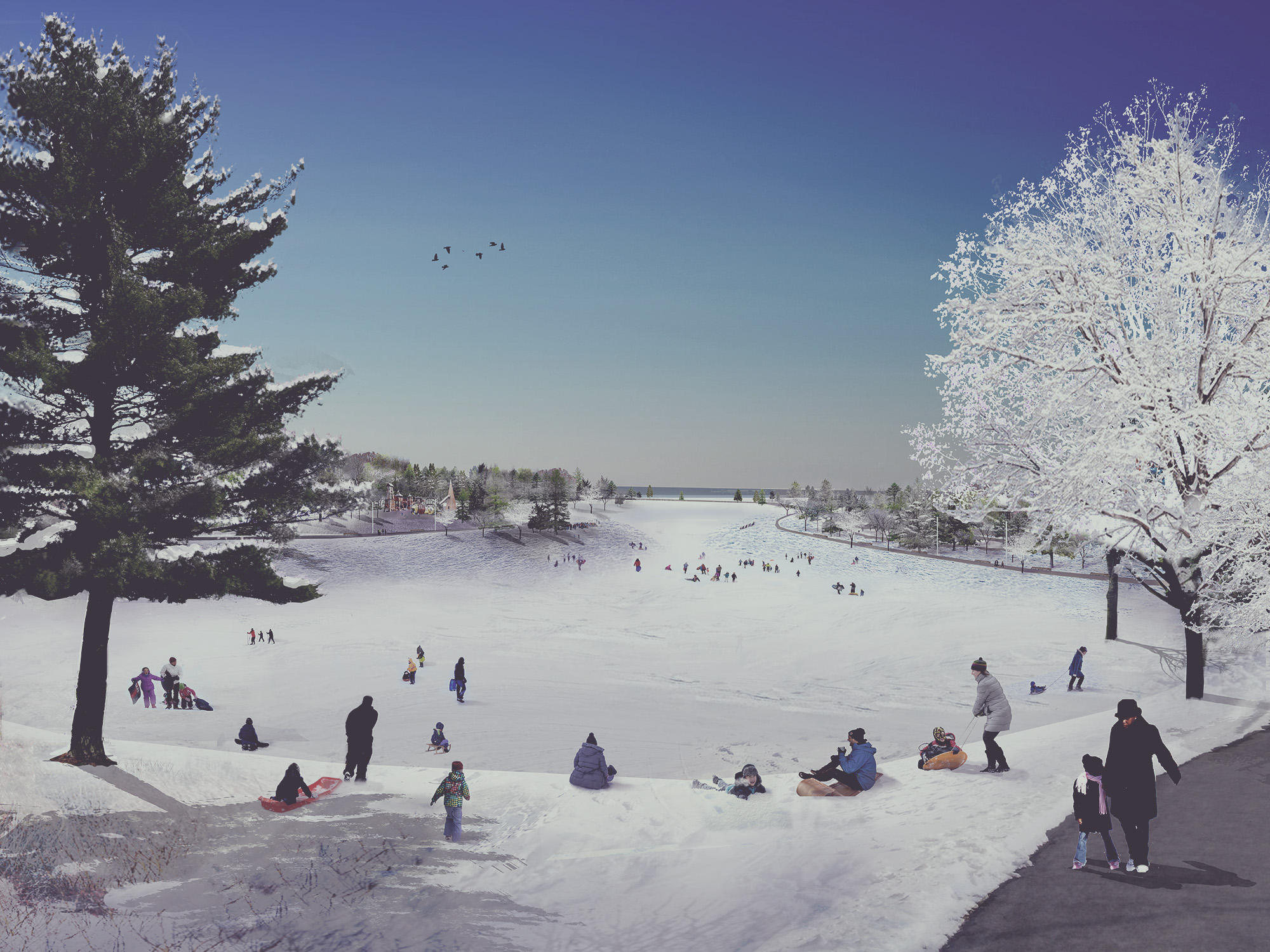 Michael Van Valkenburgh Associates, a New York-based landscape architecture firm known worldwide for its creative and unique urban design with projects that include parks, plazas, cultural institutions, gardens and more, is designing the park in collaboration with the City of Buffalo, BUDC, UBRI, and Imagine LaSalle project partners. Architecture and engineering firm schlaich bergermann partner (sbp) is leading the design and construction of new pedestrian crossing spanning the I-190, connecting Ralph Wilson Park with surrounding neighborhoods. There are many not-for-profit, state, and federal partners leading the shoreline rehabilitation effort.
The Buffalo Urban Development Corporation and Gardiner & Theobold are leading the project management for the entire project.