Hundreds of thousands of people visit the park each year, and we expect that number to increase dramatically when construction is complete.
The park is thoughtfully designed to create diverse and flexible spaces that provide opportunities for active recreation, passive uses, and temporary occupation throughout the year for all visitors. We will work closely with the community to develop programming and events.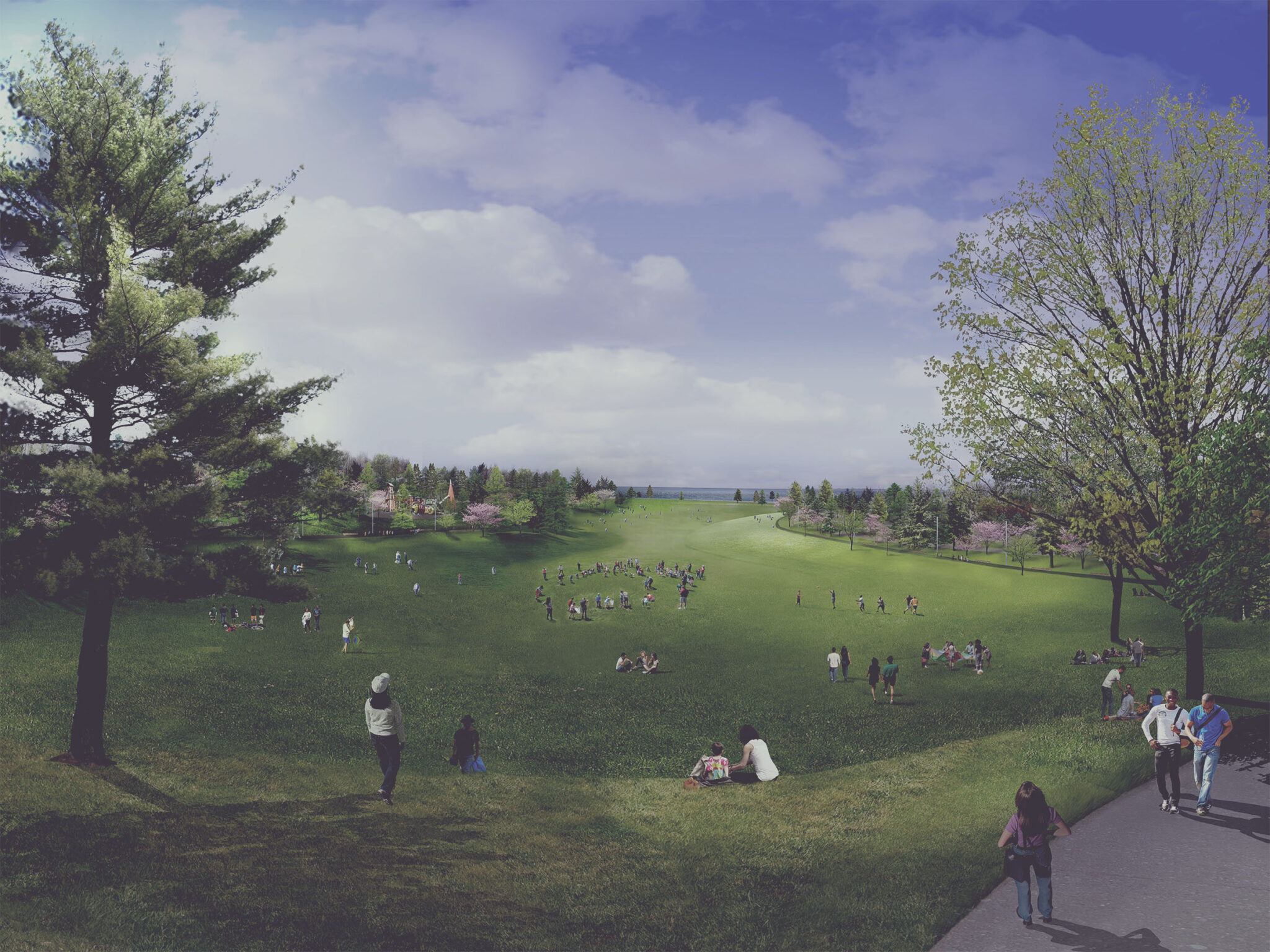 Impact During Construction
Events in Ralph Wilson Park have been suspended during construction. The two picnic shelters near the pool are available for rentals through the City's Division of Parks and Recreation website.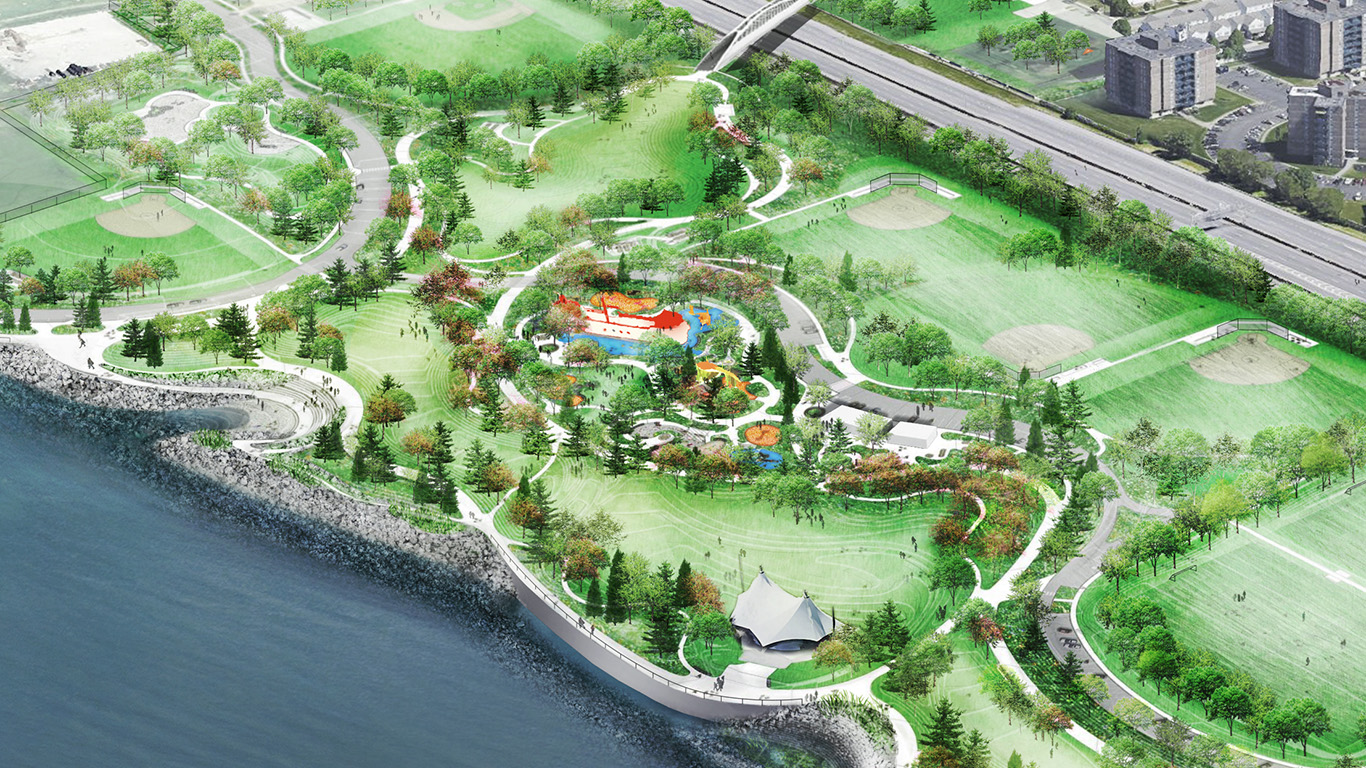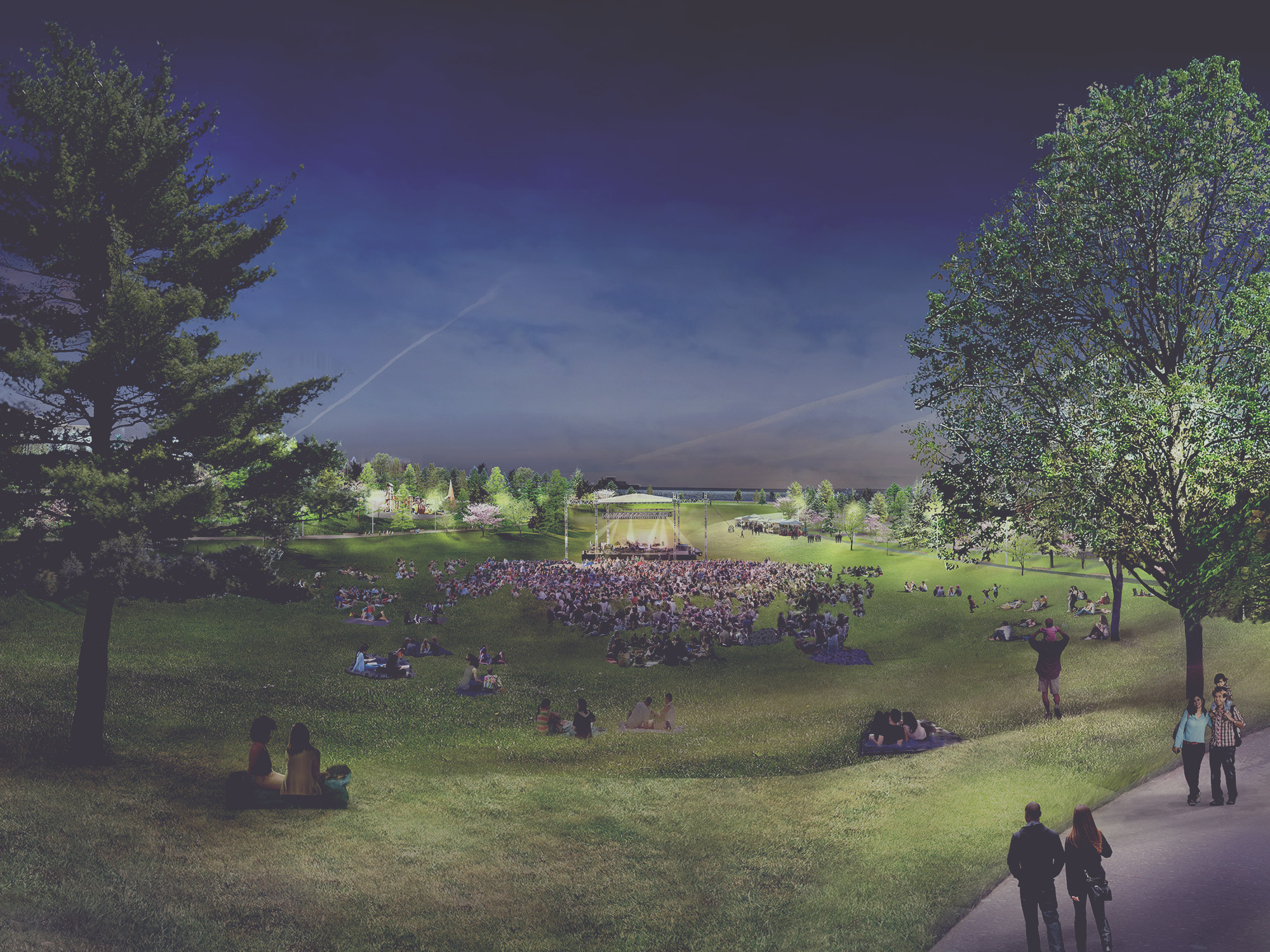 Permits
Please visit the City's website to learn more about permits for the park.