Be a Part of the Park
Support
The Ralph Wilson Park Conservancy is a 501©(3) not-for-profit organization established to maintain, operate, market and program the park. From vibrant flowers and trees to beloved bike paths and playground equipment, donations of all sizes make a positive difference. Your gift directly supports all activities and efforts across the park.
Be a Part of the Transformation
Sponsorship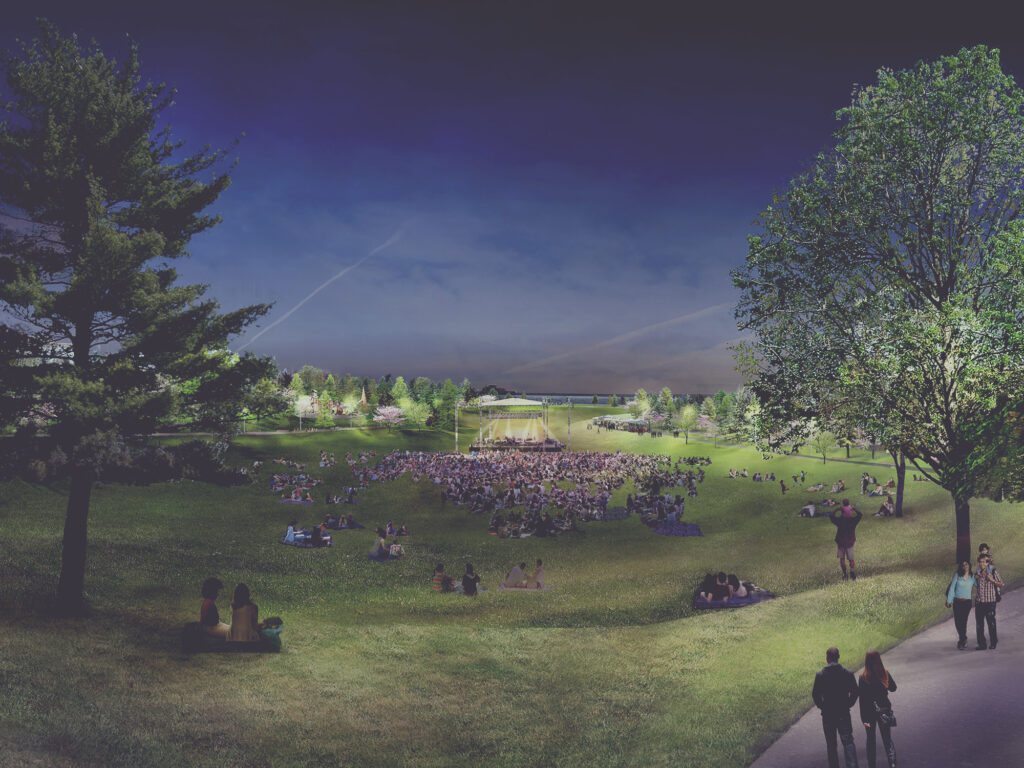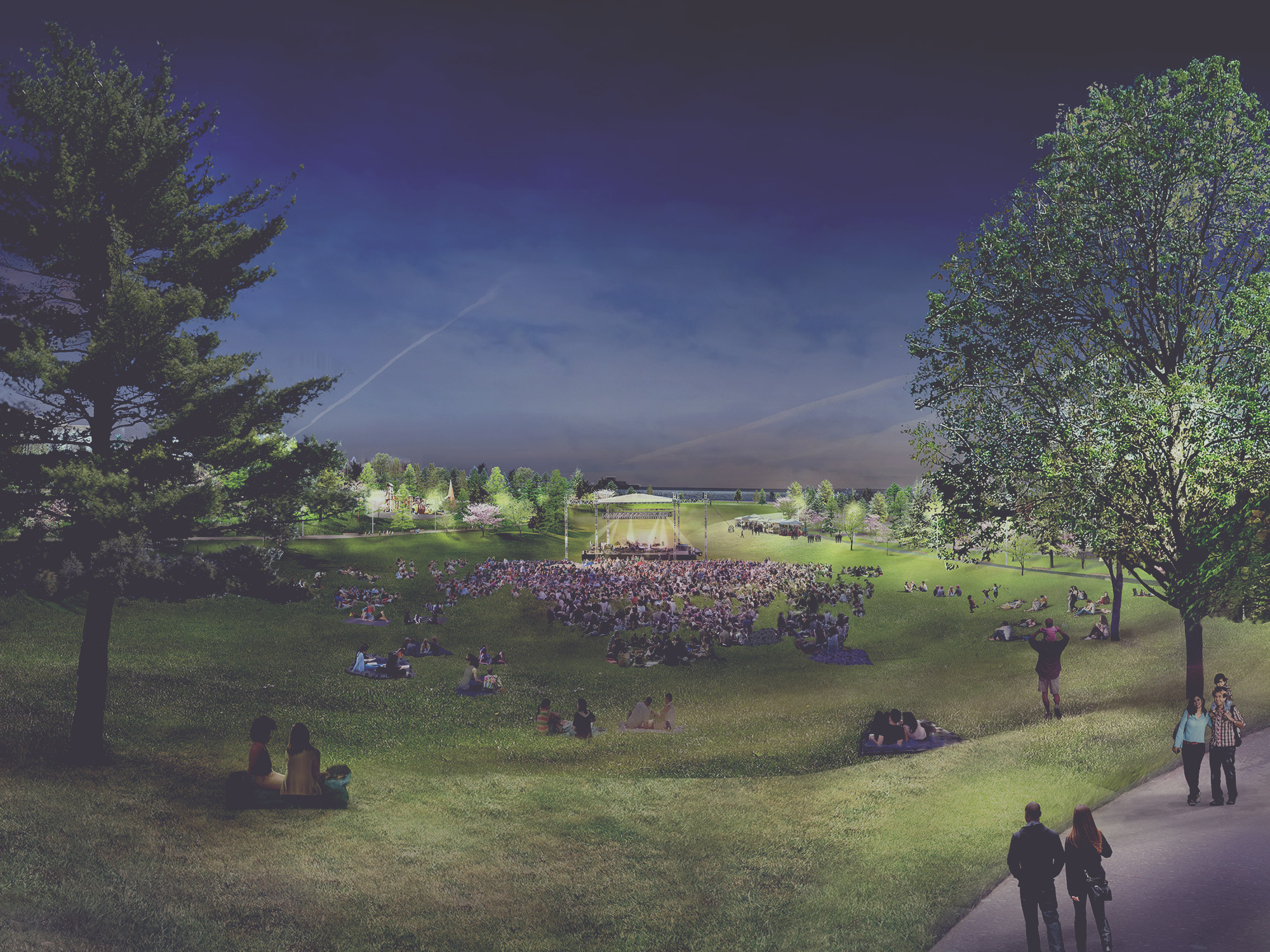 Contact us to discuss sponsorship opportunities that will bring the park to life. From naming opportunities to anonymous donations, there are many ways to make a meaningful gift, including to honor a loved one's legacy.

Be a Part of the Action
Volunteer
Make an immediate impact. Volunteers will play an important role in bringing this project to life and keeping the park beautiful, safe, and thriving.
Join the RWPC volunteer group to learn more about how you can help the park and our community in countless tangible ways. From gardening and beautification to event and fundraising support, our volunteers do more than keep the park looking its best—they ensure the park can be enjoyed by all of us daily.
If you are part of a group that would like to volunteer, we also welcome corporate teams, school groups, clubs, and all those looking to support a project through days of service in our community. Have fun and support a worthy cause by volunteering with us!