SHOW YOUR SUPPORT
Get Involved
Ralph Wilson Park is undergoing a $110+ million transformation thanks to public and private support.
GROW THE Park
Make a Donation
The Ralph Wilson Park Conservancy is a 501©(3) not-for-profit organization established to maintain, operate, market and program the park. From vibrant flowers and trees to beloved bike paths and playground equipment, donations of all sizes make a positive difference. Your gift directly supports all activities and efforts across the park.
JOIN the Transformation
Become a Sponsor
Contact us to discuss sponsorship opportunities that will bring the park to life. From naming opportunities to anonymous donations, there are many ways to make a meaningful gift, including to honor a loved one's legacy.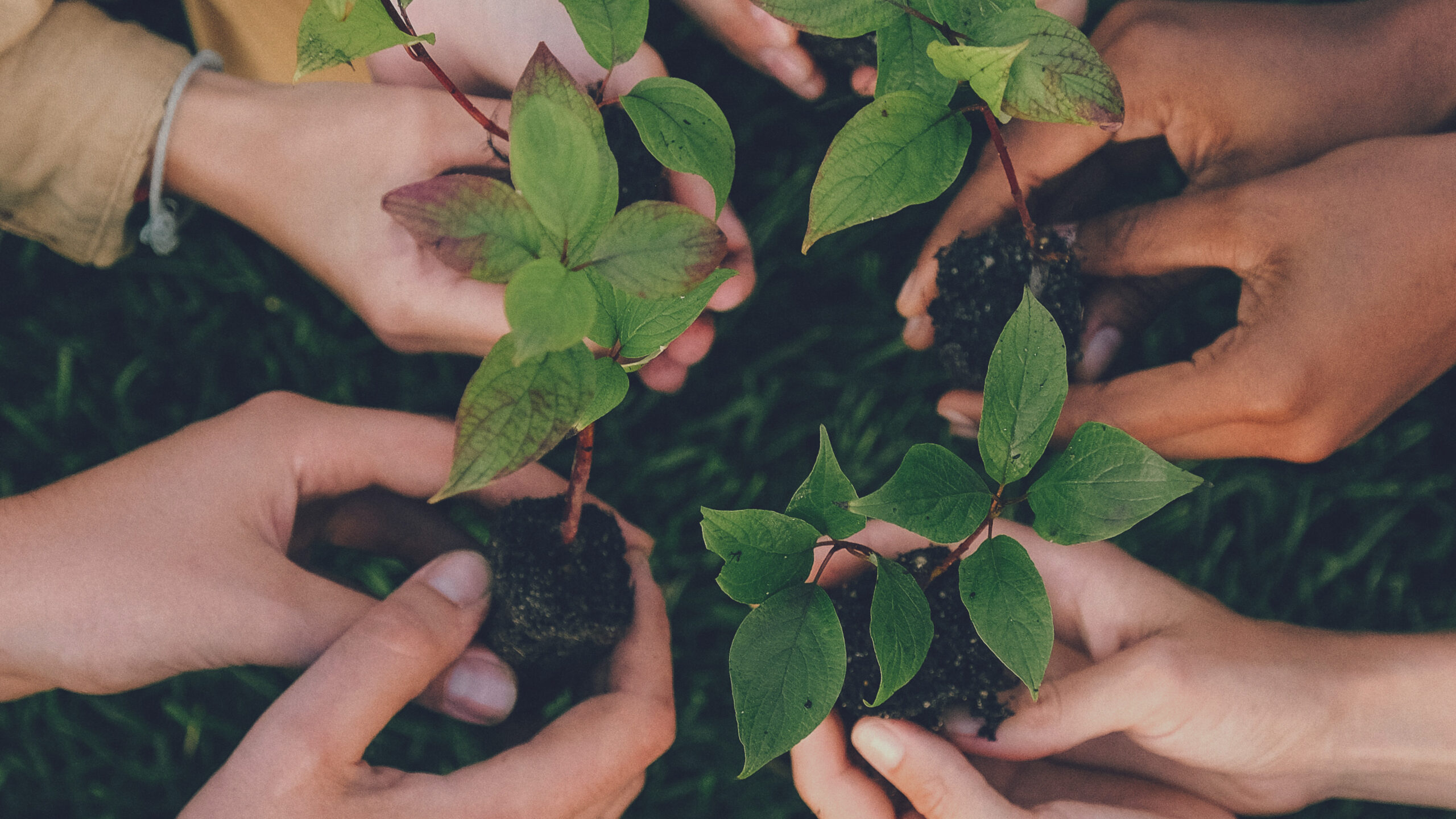 Gift Acknowledgement
Gifts of all sizes make a positive impact on our community and truly touch every part of our park. Your tax-deductible donation will provide increased access to greenspace and waterfront, enriched wildlife habitats, playgrounds, bike and pedestrian trails, a skate park, sports fields, and more.
All donors will be recognized in our Annual Report as a symbol of our thanks. We look forward to sharing the stories behind our many generous donors in our Annual Report and through the News section of our website.
Naming Opportunities
Major gifts will secure vital elements of the park. Throughout the park, naming rights are available. If you are interested in more information about this type of gift, please contact us.
Thank you!
We are grateful for our supporters. Because of your generosity, we can create and maintain Ralph Wilson Park, a 100+ acre waterfront destination.
Ralph C. Wilson, Jr. Foundation
New York State
Including NYS Environmental Facilities Corporation, Empire State Development Corporation, NYS Department of Environmental Conservation (DEC)
City of Buffalo
MLB-MLBPA Youth Development Foundation
A joint initiative between Major League Baseball and the Major League Baseball Players Association
U.S. Department of the Interior, Outdoor Recreation Legacy Partnership (ORLP) Program
National Oceanic and Atmospheric Administration (NOAA), in coordination with the U.S. Environmental Protection Agency (EPA), Great Lakes Restoration Initiative (GLRI) funding
Buffalo Niagara Waterkeeper's Buffalo Blueway Initiative
Highmark Blue Cross Blue Shield of Western New York Blue Fund
Ralph C. Wilson, Jr. Legacy Fund for Design and Access
JOIN the Action
Volunteer
Make an immediate impact. Volunteers will play an important role in bringing this project to life and keeping the park beautiful, safe, and thriving.
As a complement to the Conservancy Board of Directors and its committees, the Conservancy is establishing a Community Working Group, an evolution of the Imagine LaSalle Focus Group, to ensure that community involvement remains a key strength for the reimagined park. Please contact our team for more information.
Join the RWPC volunteer group to learn more about how you can help the park and our community in countless tangible ways. From gardening and beautification to event and fundraising support, our volunteers do more than keep the park looking its best—they ensure the park can be enjoyed by all of us daily.
If you are part of a group that would like to volunteer, we anticipate having opportunities for corporate teams, school groups, clubs, and all those looking to support a project through days of service in our community. Have fun and support a worthy cause by volunteering with us!