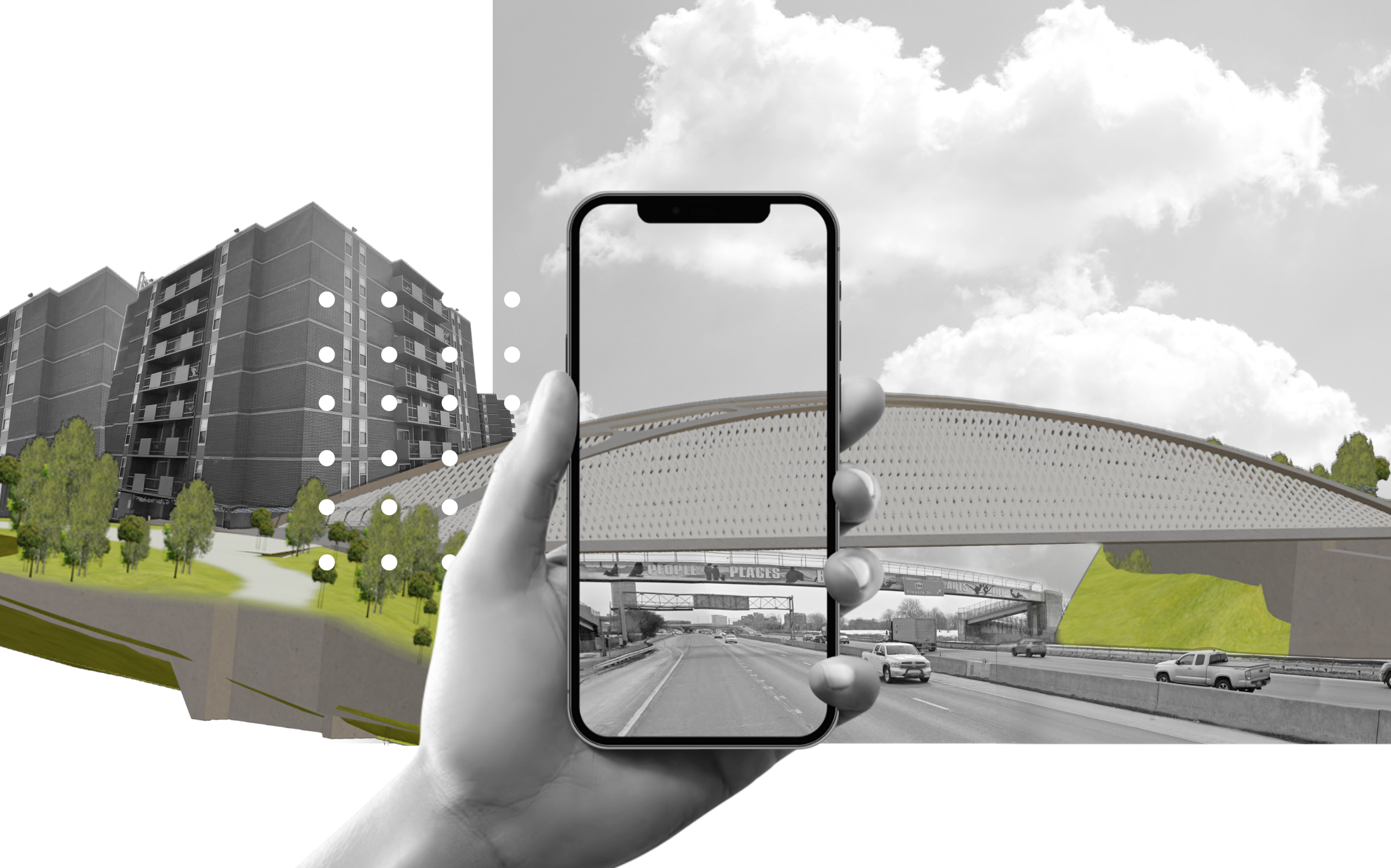 For the groundbreaking, we launched an Augmented Reality experience that provides a view of the future pedestrian bridge to scale, on site!
This experience is built in collaboration with inCitu, an NYC-based startup. To experience the AR, download the inCitu iOS app prior to the event.
Register to share your feedback and to keep engaged for future updates on this and other projects!
If you are an Android user, the inCitu AR content is also available to you on Snapchat.