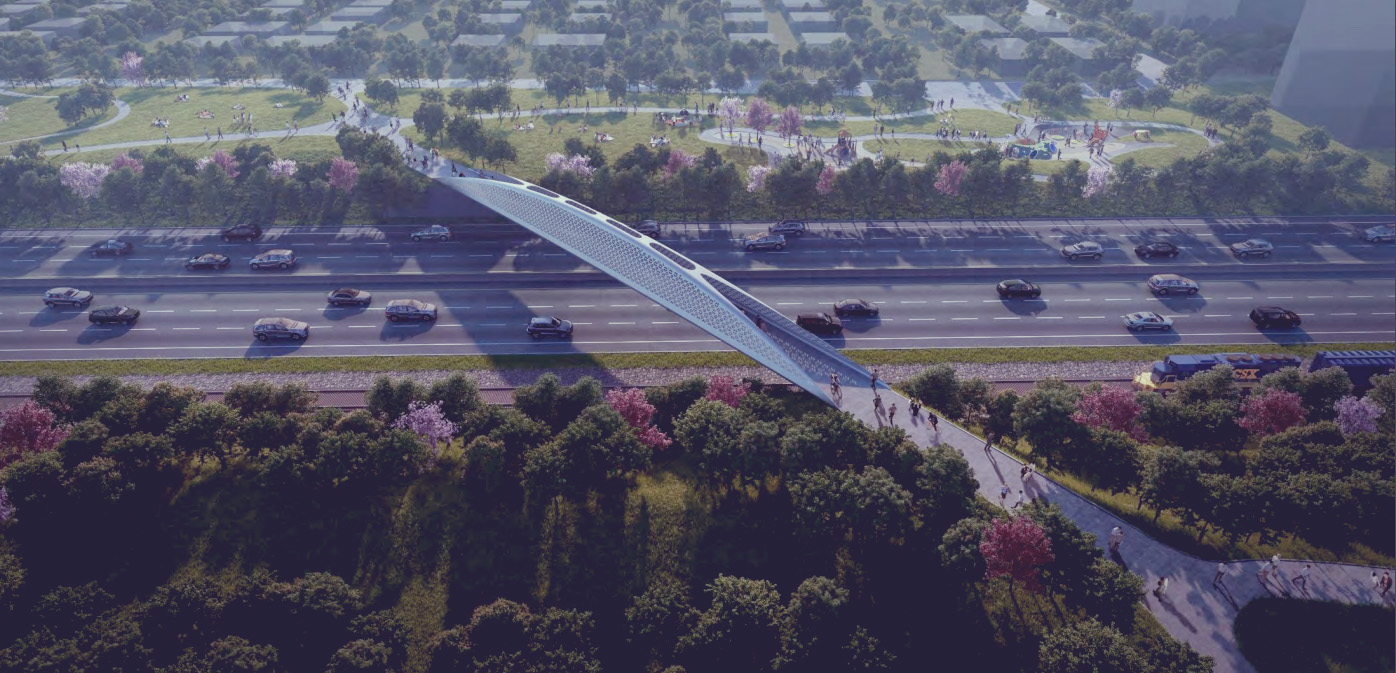 The Ralph Wilson Park Conservancy seeks a dynamic, visionary, and collaborative leader to serve as the inaugural Executive Director. This is a unique opportunity for an exceptional leader to shape and lead a fundamentally transformational effort in a community going through a major renaissance.
This leader will build RWPC from the ground up and advance the organization's vision of establishing Ralph Wilson Park as a world-class park through a high level of maintenance, sustainable and innovative management practices, exceptional greenspace and waterfront access, and deliver diverse, community-led programming and recreation.
Contact
Koya Partners has been exclusively retained for this engagement. To make recommendations or to express interest in this role please email ralphwilsonparkconservancy@koyapartners.com. All nominations, inquiries and discussions will be considered strictly confidential.