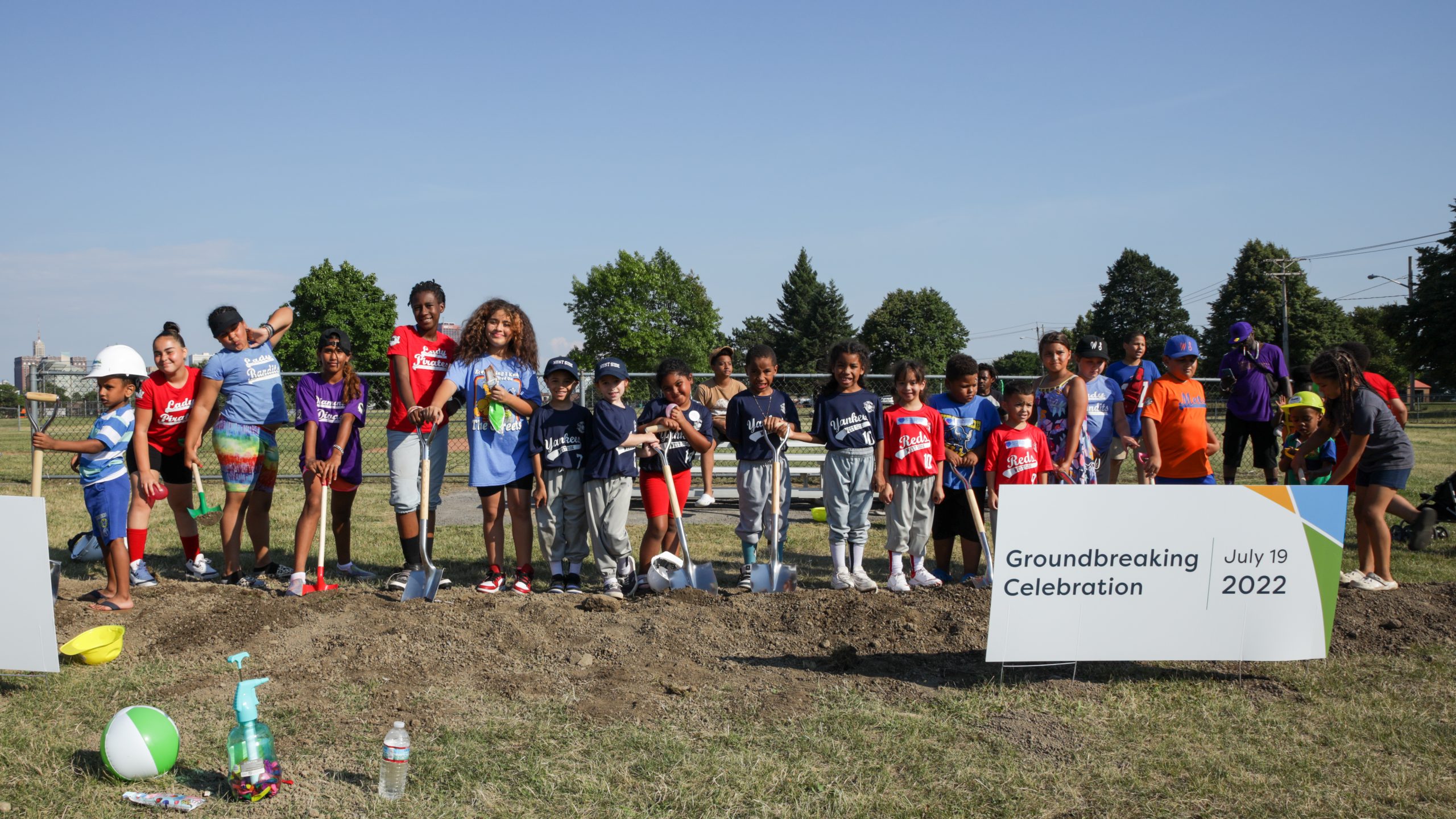 The Boys & Girls of Summer Will Return Following Construction!
Westside Baseball, Softball & Tball League Will Continue to Make Ralph Wilson Park Its Home Field
For thousands of kids growing up in Buffalo, summer meant baseball and softball at LaSalle Park. Westside Baseball, Softball & Tball League called the park is home for decades. The league relocated their practices and games to Riverside Park this summer, and plans to continue that while Ralph Wilson Park is being transformed.
The boys and girls of summer will return to Ralph Wilson Park following construction, where they will play on the new & improved fields – funded in part by MLB-MLBPA Youth Development Foundation – a joint initiative between Major League Baseball and the Major League Baseball Players Association.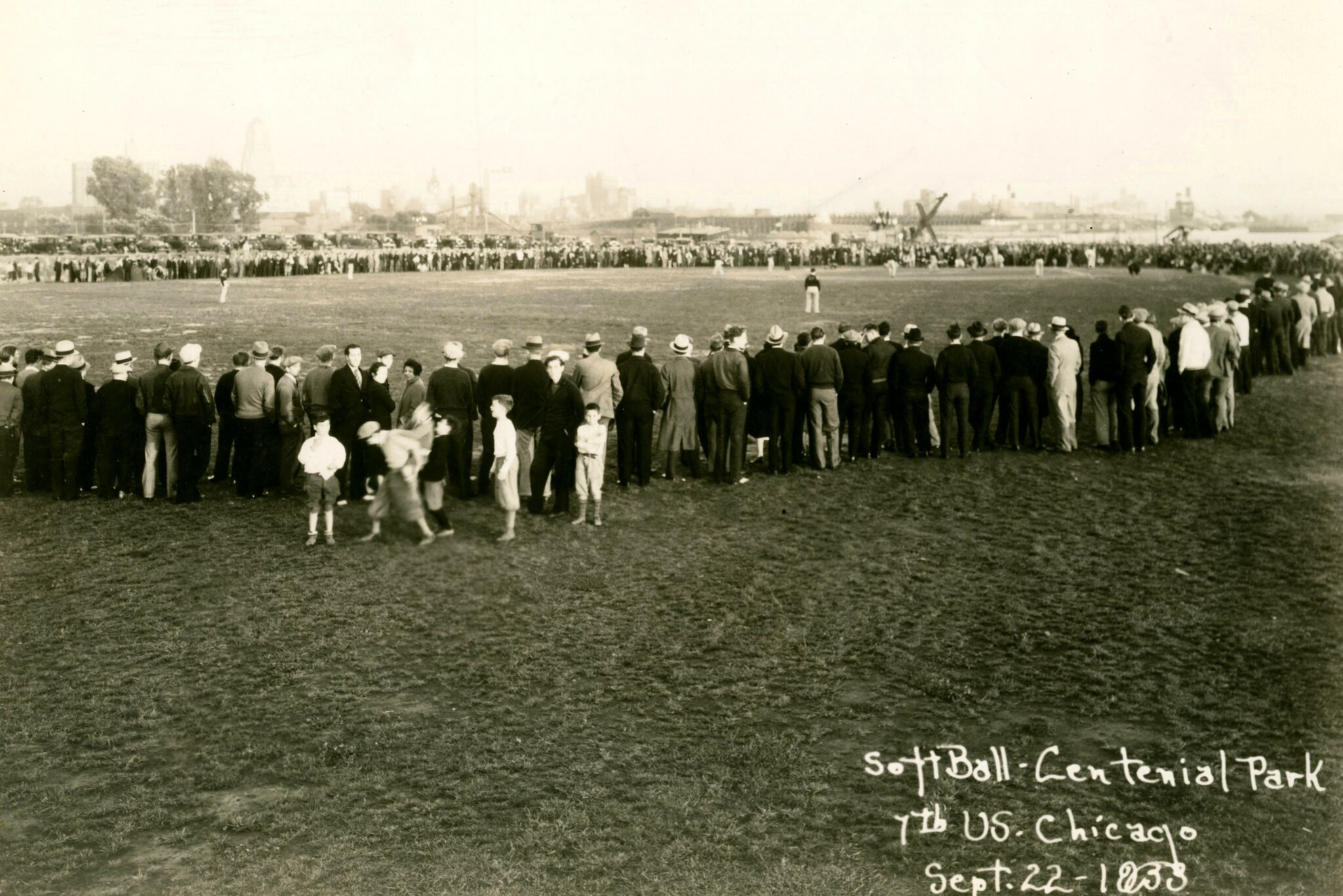 West side baseball has been in the parks for more than 90 years. The Westside Baseball, Softball & Tball League was founded by Western New York great Tovie Asarese more than 50 years ago. It's a testament to the legacy of this WNY legend. He also founded the Westside Ponytail League in the 1970s. Ask anyone who under the age of 50 who grew up playing baseball (and many other youth sports) in Buffalo about their experience, and you'll hear "Tovie" over and over again.  In addition to Tovie, the league has been supported by countless volunteers and coaches over the years, including Peter Savage, Michael Pizzuto, Elizabeth Hoffman, Joel Marrs, and Nick Bonifacio.
Today the league is run by interim president Madeline Rodriguez Taylor, a parent who wants to make sure the league continues to serve the residents of the West Side. She is partnering with Rosalie Koch at River Rock baseball to make baseball accessible to even more kids while they both play at Riverside.
Many kids and families from Westside Little League turned out last summer for the community groundbreaking celebration for Ralph Wilson Park. We can't wait to see them back on the new diamonds when construction is complete!